"Throw a shrimp on the barbie", no more. Try a croc instead! My how things have changed in the 15 years since I left Perth for the U.S.A.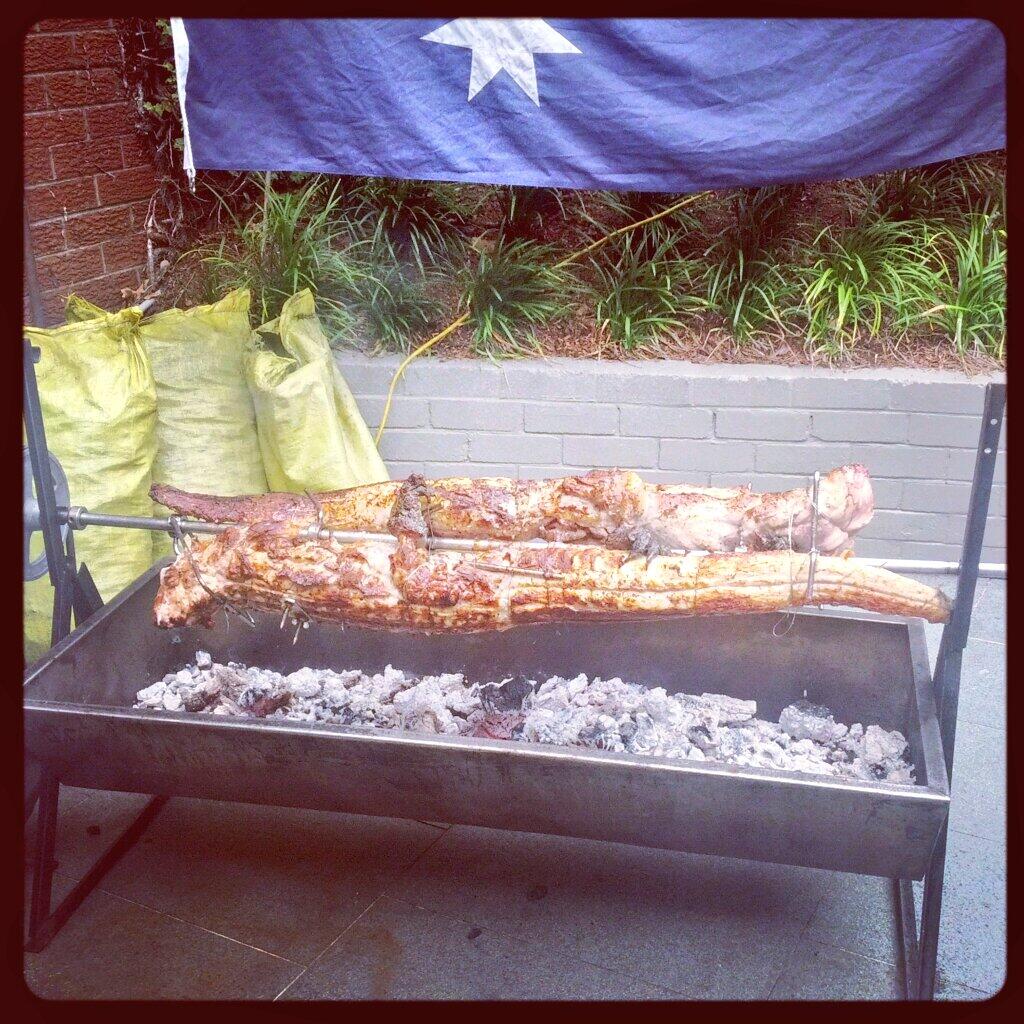 Courtesy of @LiamHassell.
According to
The Guardian
, almost 18,000 people (from more than 150 countries) became Australian citizens today. The largest ceremony of new citizens was north of Perth in Wanneroo where 751 new cititzens were announced. No better day to do so than on Australia Day.
In my hometown of Perth, the country's largest fireworks display was expected to produce some amazing visual treats. I can't wait to see the pics from friends posting on Facebook and Instagram.
Source: Australia Tourism Data Warehouse.
And to round out this morning's ponderings, I land on a childhood memory from the days when we lived in Karrinyup, Western Australia where I attended by Newborough and Scarborough primary schools. Anyone else remember the
Mucky Duck Bush Band
? It seemed like a highlight of the school year, although I don't remember much beyond that--was it during the summer that they played at our school? Pretty sure it was outside, and warm. Although, that could be almost all year-round in Perth, or at least compared to the icy chill of Ohio on this cold winter day!